Company Listings for Industrial Gas
in Poultry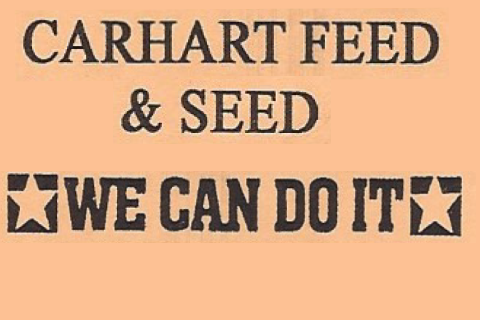 281 South Guyrene Street, Dove Creek, CO 81324
(970) 677-2233
Carhart Feed & Seed Inc. is a locally owned farm and ranch supply store and auto service shop located in Southwest Colorado. We have products and services for your...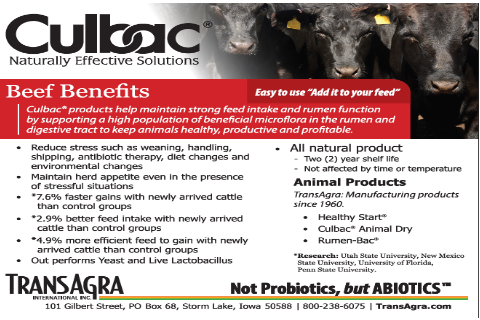 PO Box 68, Storm Lake, IA 50588
(717) 989-4449
For over fifty years, TransAgra International Inc. has been providing unique, all natural microbial fermentation products for animal feed, forage and agronomy customers around the world. TransAgra's all-natural...
Select page:
No more

Showing

results
To Top