Company Listings for Fencing
in Sheep and Goats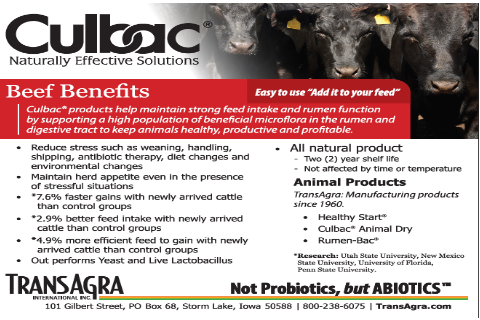 PO Box 68, Storm Lake, IA 50588
(717) 989-4449
For over fifty years, TransAgra International Inc. has been providing unique, all natural microbial fermentation products for animal feed, forage and agronomy customers around the world. TransAgra's all-natural...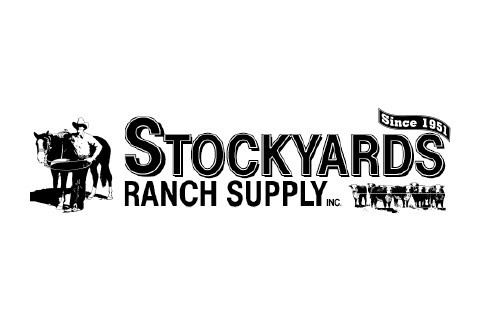 6990 US Hwy. 85, Commerce City, CO 80022
(303) 287-8081
We are a 72-year-old family owned & operated company in the business of selling ranch supplies, and Ag oriented building materials.
Select page:
No more

Showing

results
To Top