Company Listings for Wheat
in Ag Producers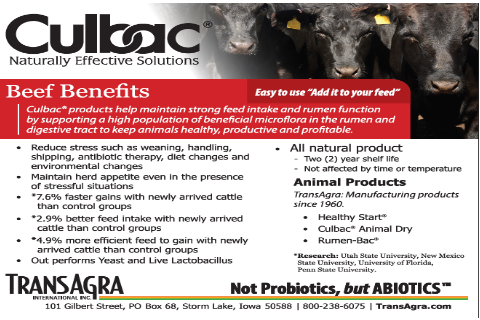 PO Box 68, Storm Lake, IA 50588
(717) 989-4449
For over fifty years, TransAgra International Inc. has been providing unique, all natural microbial fermentation products for animal feed, forage and agronomy customers around the world. TransAgra's all-natural...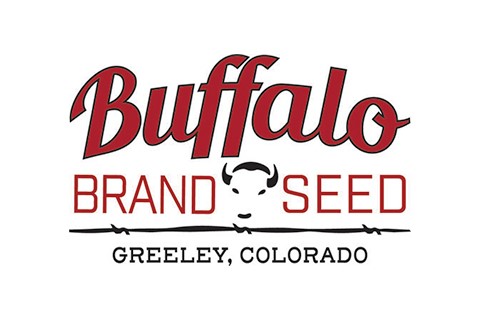 101 E 4th St Road, Greeley, CO 80631
(970) 356-4710
We strive to supply our customers with only the best seed and products. Check with Buffalo Brand Seed for custom mixes, native, reclamation, pasture, annual forages, alfalfa, small...

Select page:
No more

Showing

results
To Top